A bittersweet event. The last trailer before the release of Rise of Skywalker and the final trailer for the Skywalker saga, released on Carrie Fisher's birthday. Here it is!
HOLY KENOBI OMGBBQ!!!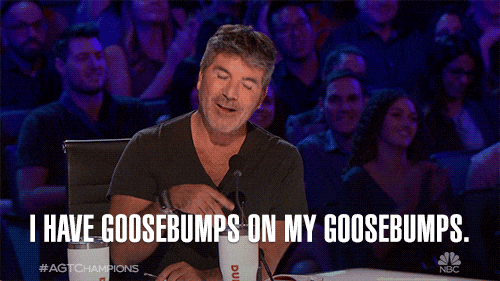 We were regaled with this trailer for the first time during Monday Night Football. Fortunately you didn't have to watch the game, just half time. Much to Tom Brady's chagrin, that is the only reason anybody tuned into the game because nobody likes watching the Patriots.
By no means is this the last Star Wars trailer, there are at least three more coming in 2022, 2024, 2026. Potentially more if the rumor mills are correct about Rian Johnson still working on a movie (or two, or three). It is the last trailer we will see for a couple of years (but we have some live action series to keep the geek fires burning).
A trailer analysis will come later.
Breathe. Just breathe. Now reach out.