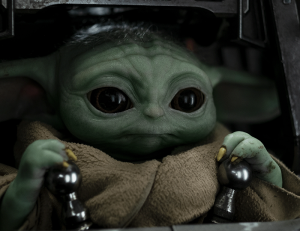 Title: The Return
Director: Rick Famuyima
Runtime: 41 minutes
This is it, folks! The season three finale! I can't believe it's already been eight weeks since the season started. There are no Easter eggs this time. If you watched the episode last week then you know exactly where we left off, so let's discuss it.
Chapter 24 picks up right where the last episode left off, obviously. Bo-Katan and the rest of the Mandalorians are fighting to retake their home world and Din Djarin has been captured.